Instant Access to Pink Card
Conestoga Insurance is proud to introduce our new client portal and app! Have easy access to your electronic documents and electronic pink slip at all times on your PC or on your smart phone. Unsure what to do when you have a claim? The FAQ section and Start a Claim button walk you through the process. Need to contact your broker? The portal and app can connect you instantly to your broker. We continue to build on our service model at Conestoga Insurance and we are very excited to add this digital offering to our customers!
Latest News
---
Why Conestoga
At Conestoga Insurance, we recognize that your insurance needs are unique and we tailor our insurance solutions to meet your needs.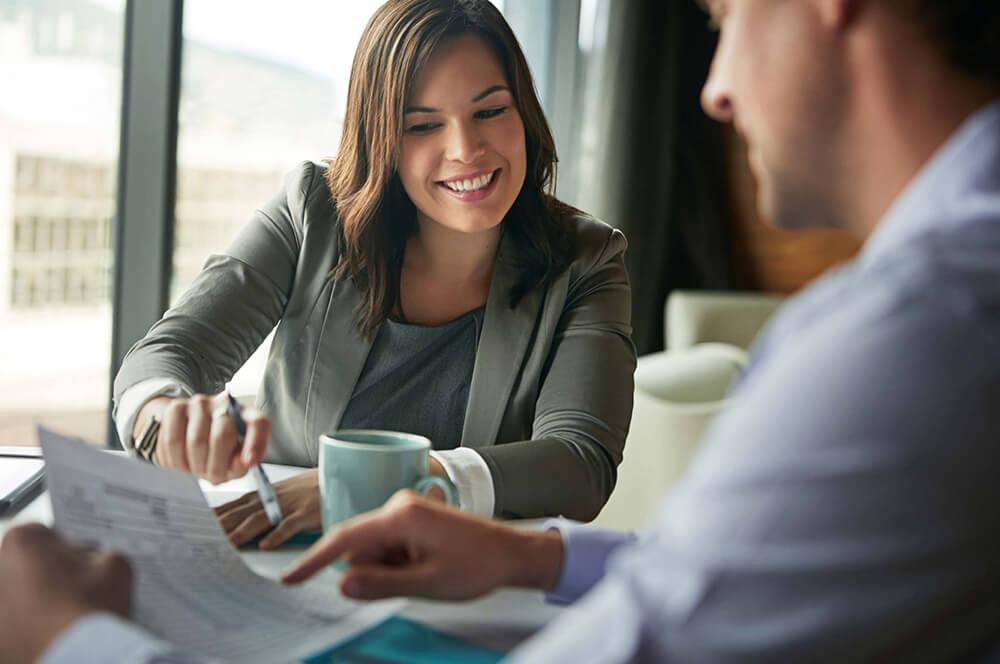 We have been insured with Conestoga Insurance for close to 30 years. There is a real family atmosphere there and genuine caring for their clients. After years of having no claims, we have had some lately and the level of service in dealing with them is very high. It is so nice to be with people you can trust so much.