Instant Access to Pink Card
Conestoga Insurance is proud to introduce our new client portal and app! Have easy access to your electronic documents and electronic pink slip at all times on your PC or on your smart phone. Unsure what to do when you have a claim? The FAQ section and Start a Claim button walk you through the process. Need to contact your broker? The portal and app can connect you instantly to your broker. We continue to build on our service model at Conestoga Insurance and we are very excited to add this digital offering to our customers!
---
Why Conestoga
At Conestoga Insurance, we recognize that your insurance needs are unique and we tailor our insurance solutions to meet your needs.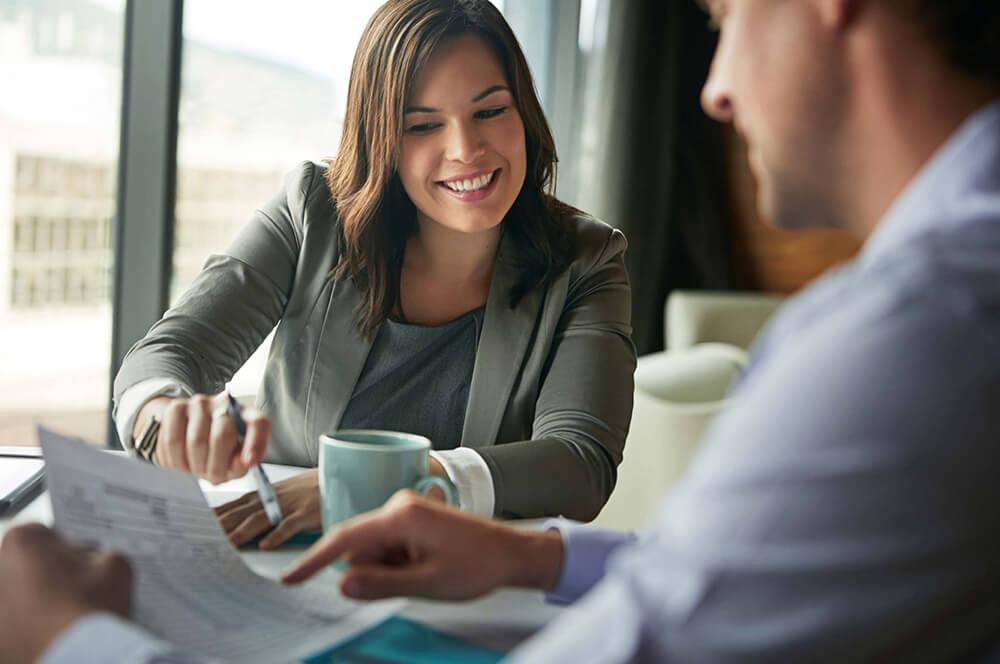 Thanks guys! :) With our recent claim your people were top notch.